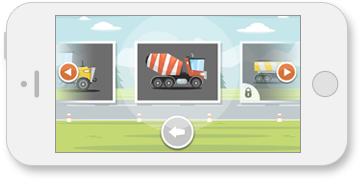 Develop skills and abilities
Edutainment is educational entertainment. Let your child have fun while improving his hand-eye coordination, fine motor skills, shape and color recognition, logical and analytical thinking.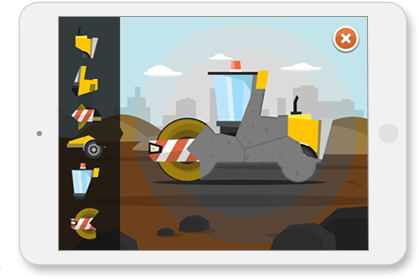 Wide variety of content
20 images with 16 vehicles with 7 difficulty levels!
4 rewarding mini games for 4 locations: forrest road, winter, city and construction site.
Has tap&hold protection from unnecessary purchases.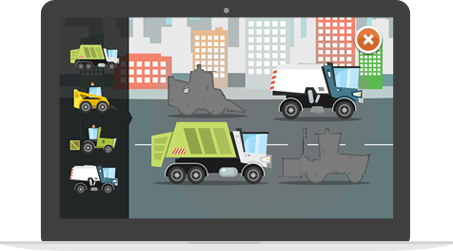 Unique art style
Bright and recognisable illustrations of heavy machinery and other vehicles: tractor, concrete mixer truck, snowcat, paver, forklift, etc. Funny sound effects and game mechanics.